Rejuvenate Advanced Skin Clinic – Offers 2017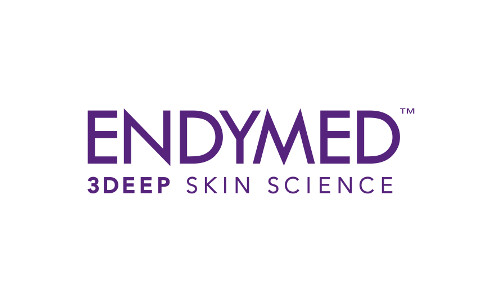 The newest and smartest skin lifting and tightening treatment using Radio Frequency Technology, treating the eyes, jawline, mouth and neck.
ENDYMED PURE for Skin Resurfacing and Tightening
Combines two rejuvenation methods simultaneously so not only does it target lines and wrinkles but also evens skin texture and tone.
ENDYMED GLOW for Skin Lifting and Tightening
Stimulates collagen cells within your skin, restoring your skin to it's youthful appearance. Excellent choice to lift the cheeks, softening the folds at the sides of the mouth, lifting the eyes reducing the appearance of fine lines and loose skin as seen above and beside.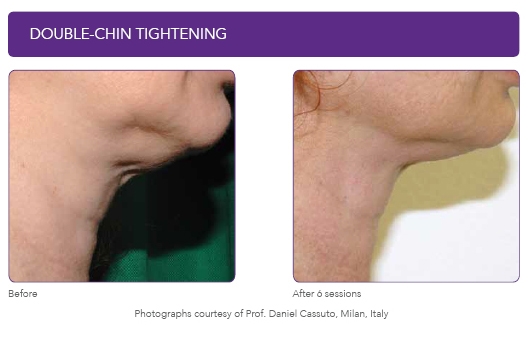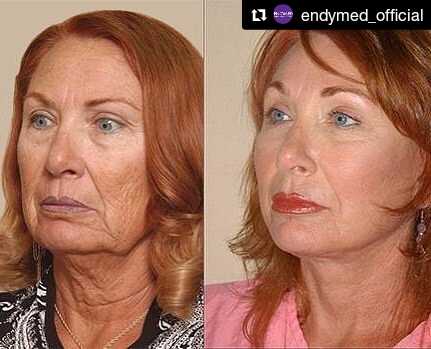 Client above had a course of EndyMed Glow (six treatments). Taken from the Official EndyMed Instagram Account
November ONLY
EndyMed Pure – 15% OFF a course
EndyMed Glow – 20% OFF a course
Excellent choice for the bridal parties of 2019!
Start your skin treatments now for radiant and healthy looking skin on the special day.
Book The 'EndyMed Glow Consultation' Now
Book The 'EndyMed Pure Consultation' Now
---
Buy 3 AlumierMD, Environ or Murad Skin Treatments in November, Get 4th FREE!
Book Now
---
Christmas Evening 2018
Our Christmas Evening is coming upon us very quickly. We will announce a date later this month for the first week in December.
More on this coming soon! Keep an eye!