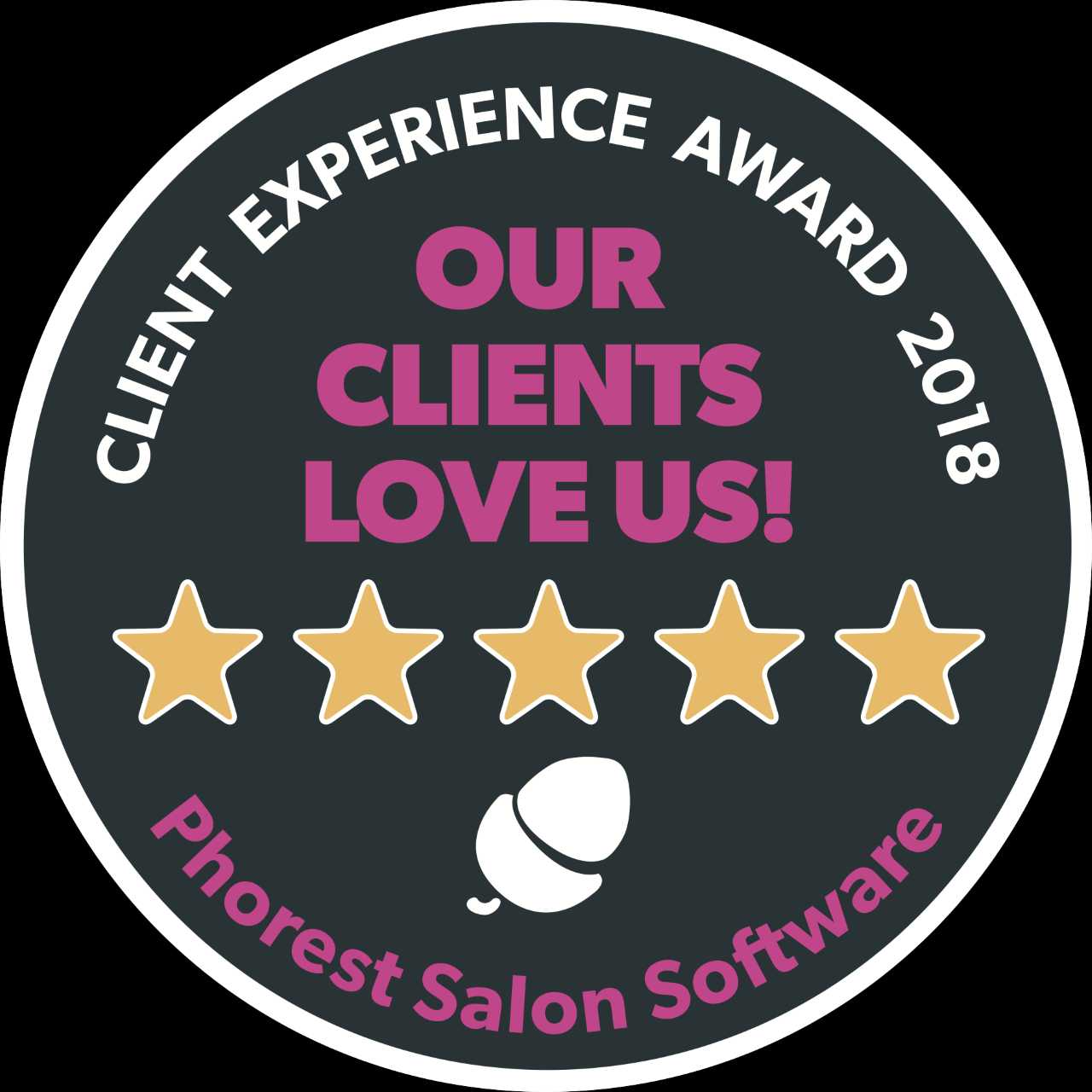 We are delighted to be presented with the Client Experience Award 2018 from Phorest Salon Software. More than 3,800 salons across Ireland use this software so we are truly delighted to be given this award and all the hard work was done by you, our loyal clients. It is not based on votes or a judging panel, but purely on the experiences you have had, as paying clients in Rejuvenate Advanced Skin Clinic. Salons need to keep their reviews consistently high at 4/5 or above for 12 consecutive months to be eligible. From the last year alone, we have amassed 83 reviews, with an average rating of 4.92!
We are so delighted, as it is our philosophy to put you, the client, at the heart of all that we do in the clinic. Our mission is to offer every client the best possible results, through focusing on each and every person's individual needs through uniquely tailored treatments.
Thank you to all our beautiful customers who have taken the time in the past year to leave a review with us.
We value every review as it helps us improve and grow.
Best,
The team at Rejuvenate Advanced Skin Clinic