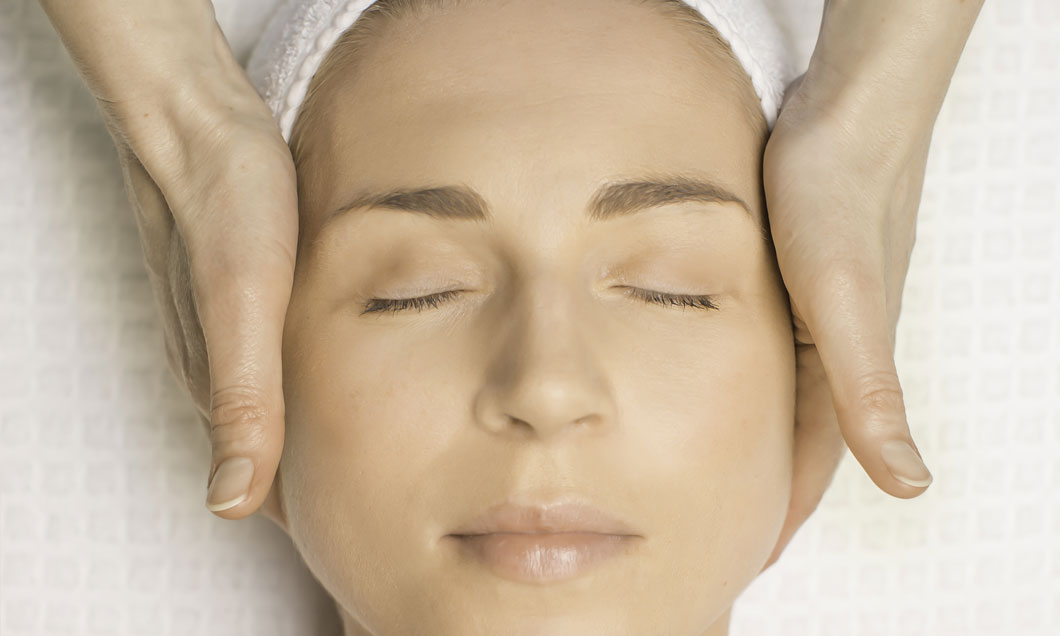 Five Signs of Age on Your Skin and Anti Aging Treatments
Wrinkles actually begin to develop as early as your twenties (these are called motor wrinkles and are caused by facial expressions, primarily). As you age and your skin sags, wrinkles become more prominent. To counteract them, you'll want a specific wrinkle cream or serum that hydrates as well as improves skin's firmness overall. To avoid them, minimize sun exposure and properly hydrate your skin from as early on as possible!
Age Spots and Anti-Aging Products
Age spots are, essentially, sun spots. For most people, they won't show up until your forties or fifties, and their appearance can range from light discoloration to excessive dark spots. To counteract them, you'll want to look for an anti aging product that has a lightening gel or solution. To avoid them, minimize exposure to the sun and always wear a moisturizer with SPF!
Sagging Skin and the Signs of Aging
As your skin thins and the effects of gravity begin to take their toll, your skin also begins to sag. There are many causes for this, including weight fluctuations throughout your life and the breakdown of the lymphatic system as you get older. To counteract sagging skin, you'll want to look for an anti-aging product that's specifically designed to deal with hormonal aging and a lack of skin firmness. Unfortunately, sagging skin is a natural part of aging. The best way to avoid it being excessive in your later years is to live a healthy lifestyle and practice good skin care routines!
Thinning Skin and Aging
Thinning skin is also an inevitable part of aging as the fatty layer below your skin starts to break down. However, heavy exposure to sun, which can damage collagen and elastin fibers, can increase this sign of aging. Living a healthy lifestyle and avoiding overexposure to the sun can reduce the impacts of aging.
Anti-Aging Skin Care and Dry Skin
As we age, we simply produce fewer moisturizing oils and our skin becomes drier. To counteract this, look for an intensely moisturizing anti aging product. To minimize it, get into a lifestyle routine that has you regularly hydrating not just by drinking but also by eating your water!
The five primary signs of aging in your skin, as noted below, are bound to happen to all of us. However, making healthy lifestyle choices and practicing good skin care routines can have us all looking beautiful at any age! Murad's complete line of anti-aging treatments address wrinkles, fine lines, loss of skin firmness and even sun spots and age spots.
Contact us with your skin or treatment query – Rejuvenate Advanced Skin Clinic. 045409313