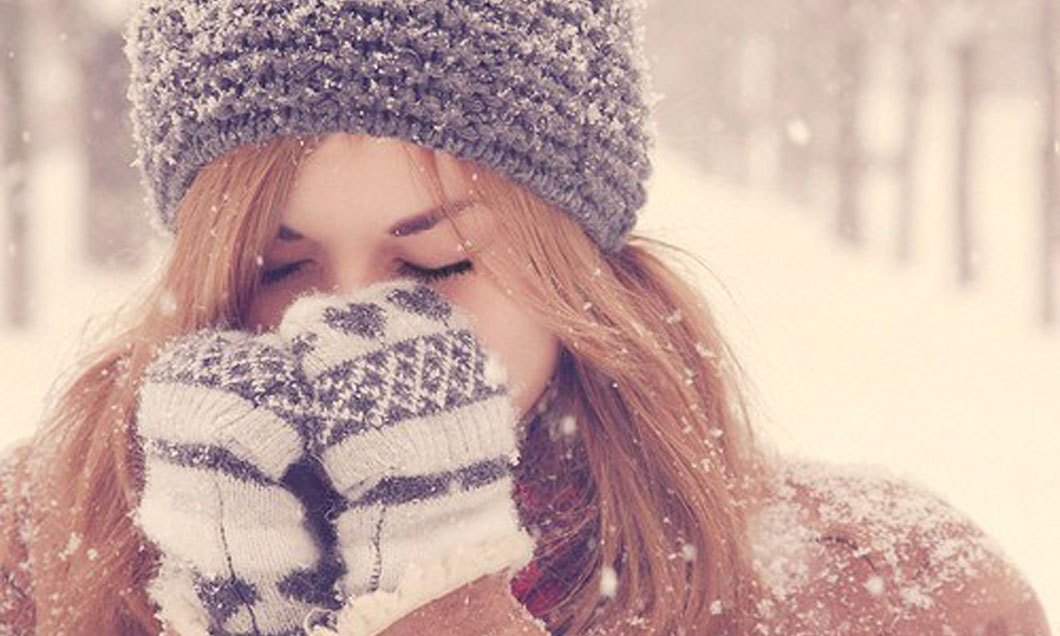 Dr Murads guide to great foods to eat during the winter months to nourish your skin from the inside-out. Dr Murad always recommends that you should treat your skin from within. So what foods should you be eating in winter to keep skin looking healthy, hydrated and beautiful? The following is a helpful list:
Cold water fish and ground flaxseeds
Why eat them? Cold water fish and ground flaxseeds are excellent food sources of Essential Fatty Acids (EFA). EFA's are vital and have amazing hydrating abilities in topical creams and when taken internally, they help to build up cell membranes and attract water to cells.
---
Walnuts
Why eat them? A handful of walnuts will help satisfy your daily cell-hydrating omega-3 fatty acids which helps attract water to dehydrated cells and connective tissue.
---
Goji berries
Why eat them? Goji berries are an extremely dense and nutritious food – a great source of essential fatty acids, free-radical fighting antioxidants, trace minerals, B vitamins, and eighteen amino acids.
---
Eggs
Why eat them? Eggs contain lecithin. Lecithin is a vital nutritional component that your body needs to repair tissues because it allows the body to build healthy new cells with strong cell membranes.
To ensure you get all the vitamins and nutrients you need, take daily supplements. Think of them as insurance that you'll maintain the nutrient levels you need.